Services
STANDARD assists its corporate and government clients in all types of engineering and design capacity.
Engineering
Architecture
Drafting
Cost Estimation
Construction Management
Administration Management
Commissioning Services
Logistic Management
Utilities Management
Disaster Management
Disaster Relief
Site Assessment
Building Safety Inspections
Building Code Adherence
Life Safety and Wayfinding
Green Building
Energy Solutions
Air Quality Design
Electrical Design and Audit
Lighting Design and Audit
Geothermal design
Building Automated Design Systems (BAS)
Specialty HVAC
Boiler plant design and retrofit
Chiller plant design and retrofit
Cooling tower design and retrofit
HVAC Installations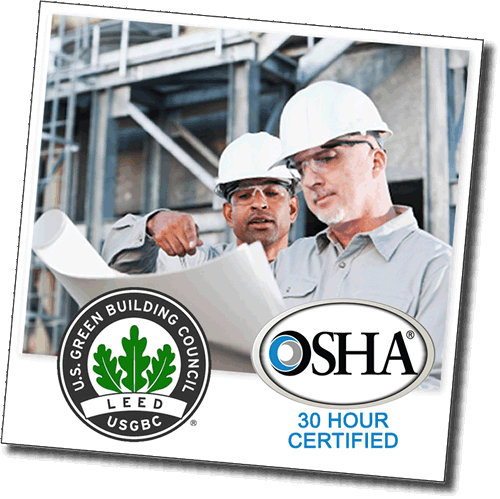 STANDARD Management & Engineering LLC's engineers have over 80 years combined experience in mechanical, environmental, and structural engineering.
STANDARD's experienced architects and engineers have performed over 100 Veteran's Administration projects.
STANDARD's proven cost effective designs will fit within your company's budget or Federal project allocation.
STANDARD has an exemplary Quality Assurance program – no member of STANDARD's team has ever had an A/E claim.
STANDARD is close to all project sites in the Southeast and Midwest, using company aircraft to assist in quick response.